About Smith Chiropractic
Smith Chiropractic was formed in 2009 in Lansing Kansas by Dr. Ryan Smith D.C.
We truly believe that nobody deserves to live in pain, even as they age, and we will do everything we can to ensure that our patients are comfortable. We are proud to help people after accidents or injuries and when they are uncomfortable doing their day-to-day activities.
Smith Chiropractic has recently opened a beautiful new state-of-the-art facility with double the space in 2021, just a few blocks from our old location.
We are now located at 712 1st terrace, Lansing Kansas 66227.
Meet Your Doctor
Dr. Ryan Smith seeks to improve his chiropractic patients' health and wellness in all areas of their lives. Dr. Smith likes to treat the "whole person" in his work as a chiropractor, which means looking for the underlying causes of disease, discomfort, and pain. Under Dr. Smith's supervision and care, patients report higher functioning in all areas of their lives.
Graduated from Kansas University with a B.S in Psychology.
Graduated from Cleveland Chiropractic College with a Doctorate of Chiropractic.
Board certified by the National Board of Chiropractic Examiners.
Board certified in the state of Kansas.
Has experience in Chiropractic both as a Doctor and a Patient.
Take a tour of our office.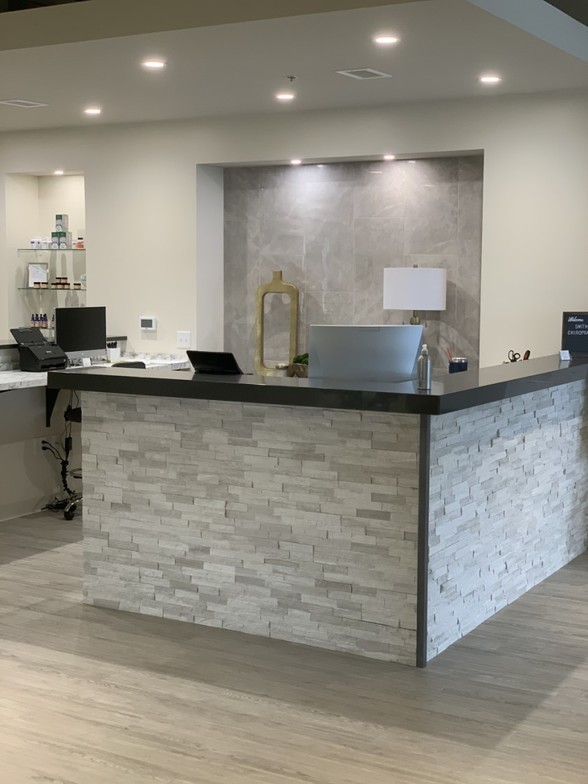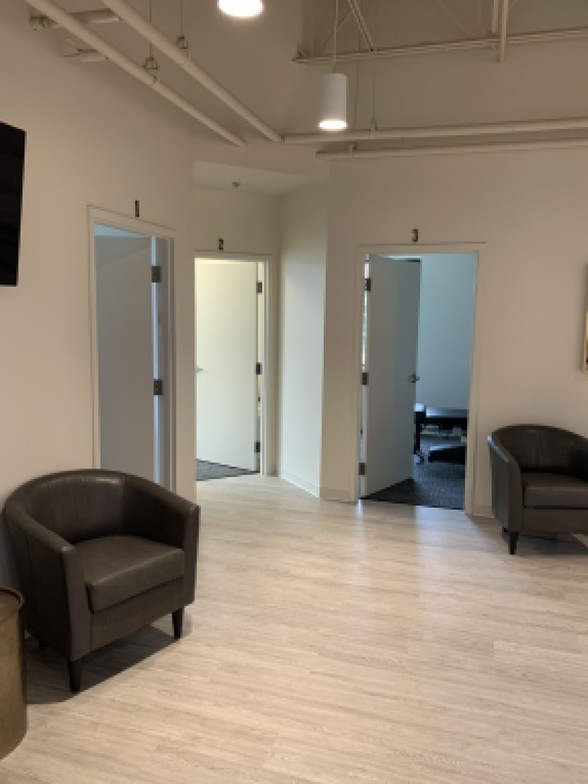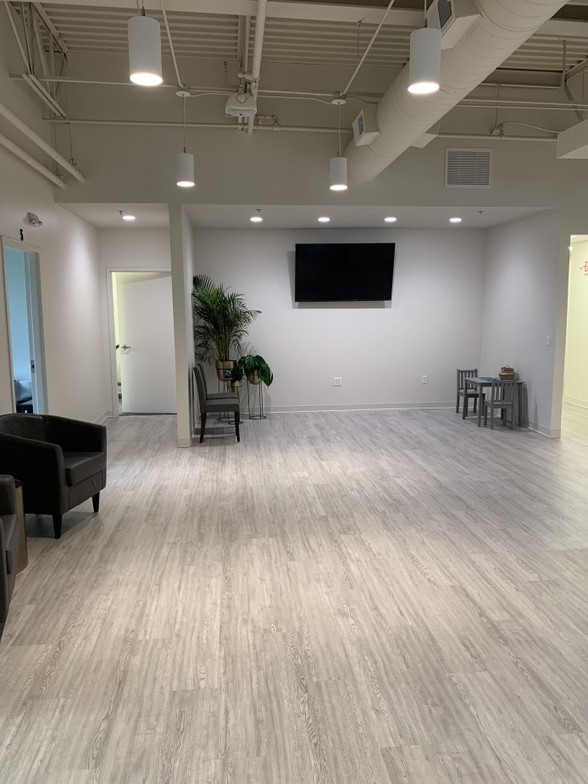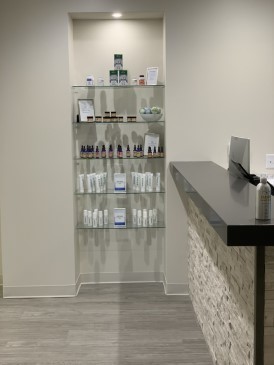 Have a Question for Our Team?
Leave some information in the space below and we will get back to you as soon as possible.
---